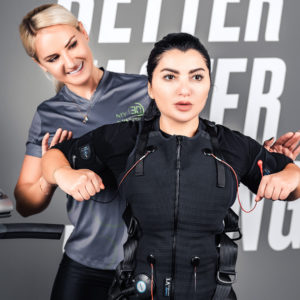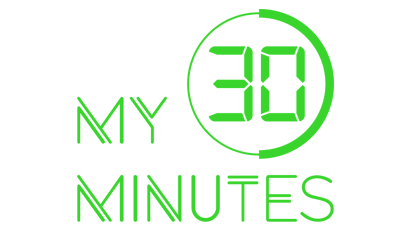 My30Minutes is an International EMS Personal Fitness company, operating in the UAE, Germany, United States, Jordan and Qatar.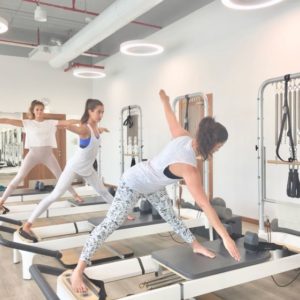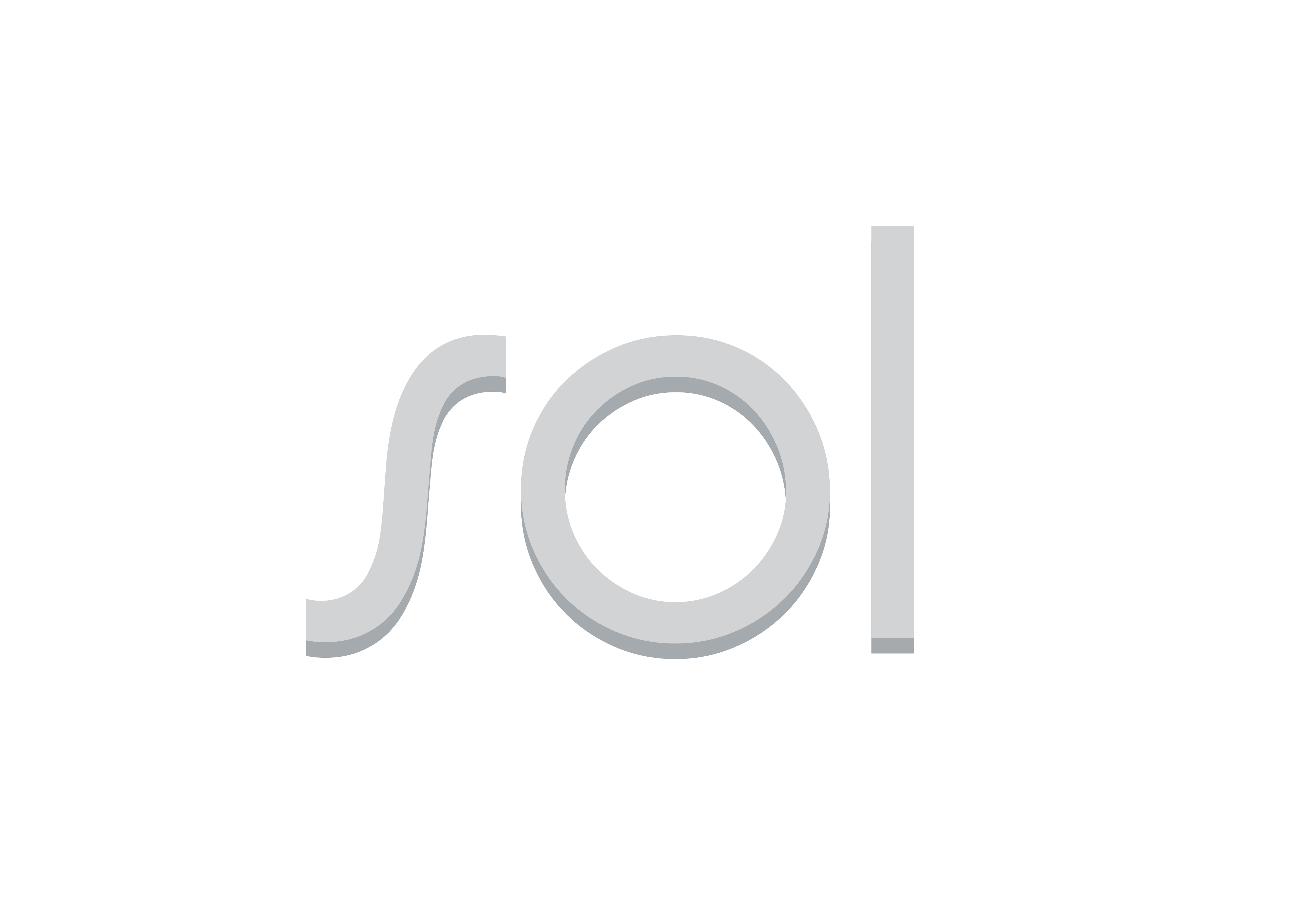 Sol Pilates is a fully equipped Pilates studio in the heart of Mirdif 35. Check out Sol, to shed the...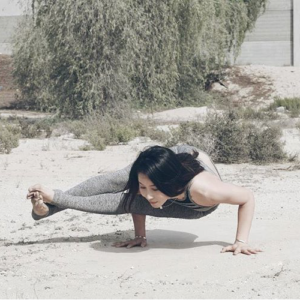 Rise Fitness is a boutique fitness studio which specializes in Yoga and High Intensity Circuit Training. Clients, especially women and teenagers are promised the highest quality training classes in the country.